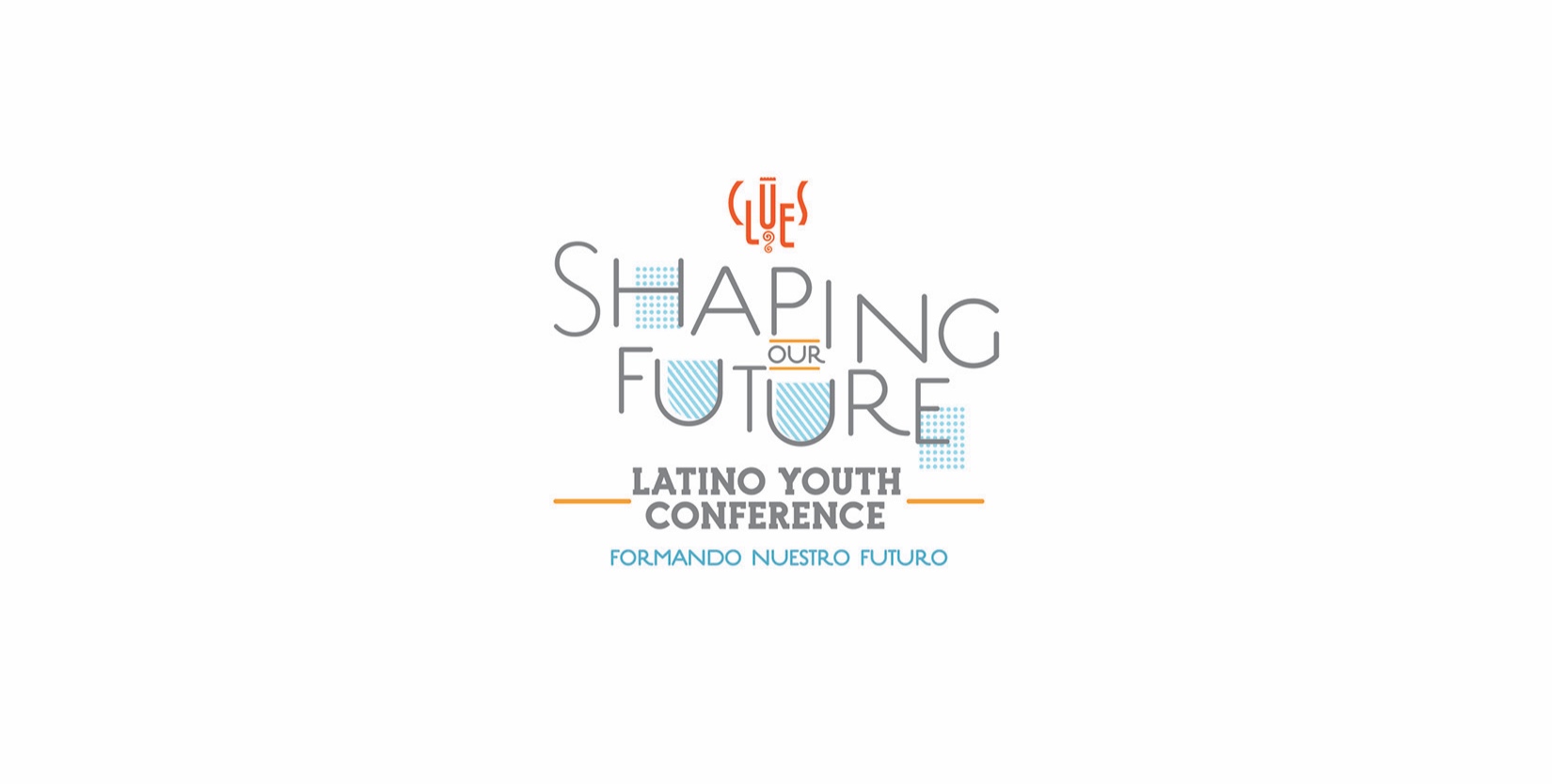 Empowering Latino Youth
Conference for young Latinos as they embark in the process of college application. The event included a session for the aspiring college students, and their parents.
Full day of professional panels, talks, discussions and information to help navigate the complex world of college applications.
Clues is a Latino non-profit that provides programs, services and resources to engage and empower the latino community in Minnesota.